Are you looking for a fast and easy way to put a layout together?†Wendy Tunison Designs has an awesome set of new templates available now.
Temptations Vol. 42
†contains four†Unique Templates to delight you! This set has been quality checked and is ready for you to create with. It is†on sale for $2.79, a thirty percent savings, through September 17th.
Here's a closer look at the pages I did
Using
She Slowed Down by Wendy Tunison Designs
And using
Simply Life by Wendy Tunison Designs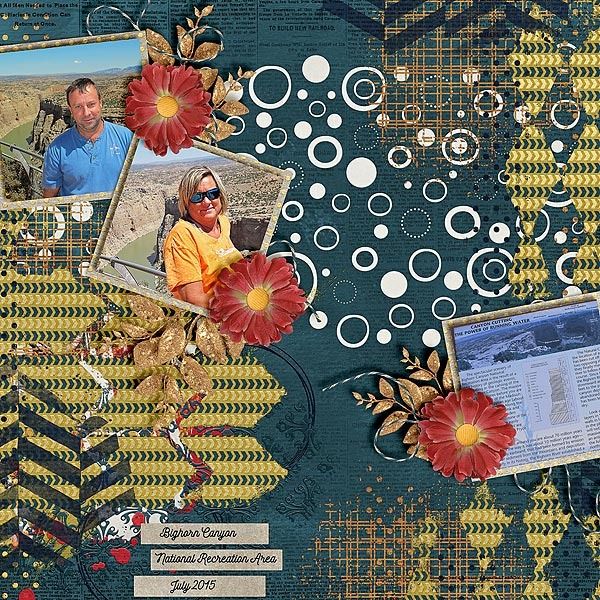 Have a great day!