Who better to tell the story of our daily lives than us as we live them? Whether you are working on P365/P52 or just scrapping your life as you live it, this kit is full of wonderful pieces to help you tell your story. Wendy Tunison Designs' new kit was created to work with April but with the variety of fun colors and ellies, you'll be sure to be able to use it time and again no matter the month or season! Full of all of the whimsy spring brings, this kit will be perfect for all of the fun you're sure to have as the sun begins to shine a little more each day! Best of all, Just Us *April* is 30% off during the introductory week.

Wendy has also created a great add on for you if you'd like your kit a little larger!
There's also a great new date set to coordinate with this set or use separately!
Of course, if you have to have it all and you want the best bang for your buck, pick up the bundle!
Take a look at all of the beautiful layouts our CT created with this bundle...
Wendy's also got a fun Easter kit on sale for you through the weekend for just $2.00!!!
Be sure to stop by her blog on Saturday for a fun hybrid post using this kit!
Temptations Vol. 16 has also been released in all of Wendy's stores now!
I'm also excited to tell you that Wendy's opened up shop at Ginger Scraps! Here's a little goodie to help celebrate!

Of course, you'll want to stop back by Wendy's blog tomorrow to pick up some CT freebies for Just Us April as well!
Have a great day!
Here's closer look at the layout I did. I used Mistified 1 also with this layout.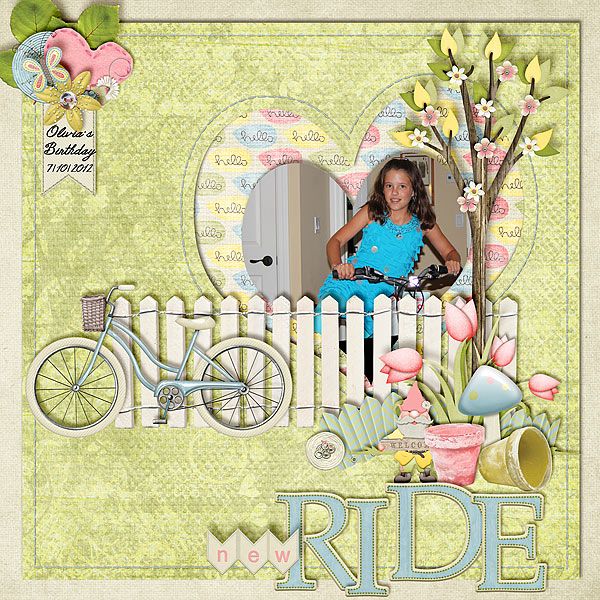 And here's a freebie I made. Link is below.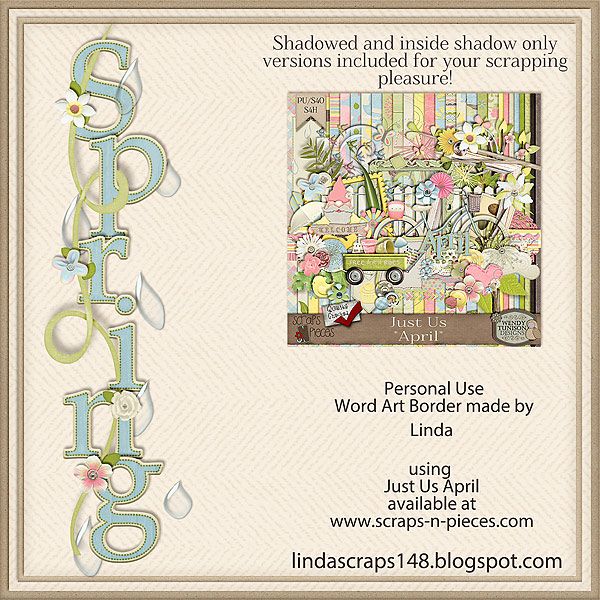 Here's the
LINK