Its that time of year again! iDSD is the digiscrappers favorite weekend!! To celebrate, Keystone Scraps has a couple brand new super discounted bundles for only $5 each and a big sale on everything else! You can find her goodies at Gingerscraps, Gotta Pixel, and at My Memories.
iDSD Bundles only $5 through November 6th only!
Make sure you also check out the Gingerscraps iDSD BAKE SALE!
3 kits only $1 each at Gingerscraps ONLY!!
Pretty As A Peacock Weathering the Storm Thankful
Take a look at some of the pages I made using the template bundle along with the great kits I used with them!
First using Wishes and Dreams found at
GingerScraps,
Gotta Pixel
and
My Memories
Using Falling 4 U at
Gingerscraps
,
Gotta Pixel
and
My Memories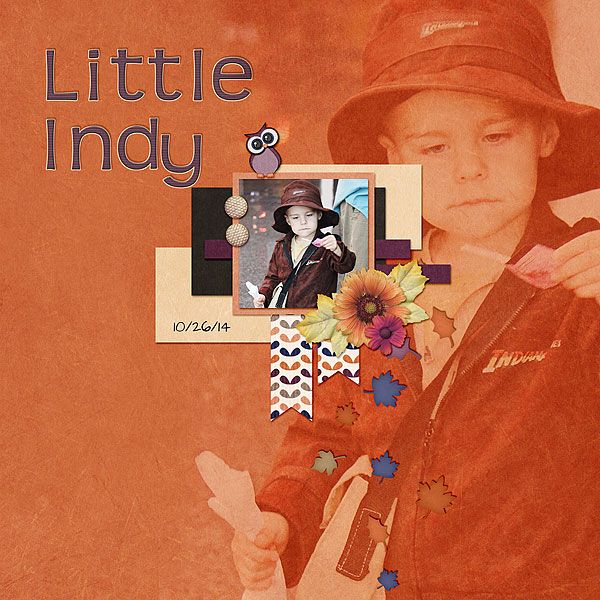 Using Shabbalicious at
Gingerscraps
,
Gotta Pixel
and
My Memories
Using Key To Happiness found at
Gingerscraps
,
My Memories