Hey there everyone! I have a treat for you today! We are traveling to the American Southwest! Namely Nevada, New Mexico, and Arizona! Here's 2 brand new World Traveler Destinations that you will love having in your collection!
These 2 new destinations perfectly complement one another! Scrap all your memories of that amazing Vegas getaway... then grab the Southwest edition to take care of those Grand Canyon daytrip photos! Both editions were designed as 'ADD-ON' packs to the original
World Traveler Kit
. The entire World Traveler collection is on sale this week! The
KIT
it 50% off and all the destinations and other add-ons are 30% off! Take a look at these pages for inspiration! Some have combined the new destination add-ons to the
Original World Traveler Kit!
Here's a closer look at the pages I did. I LOVE the stucco type texture of one of the papers Paula did. It creates such a great effect when you clip a photo onto it. It's just "touchable". Her photo papers are fantastic in both of the kits and so much fun to play with. You're going to love these.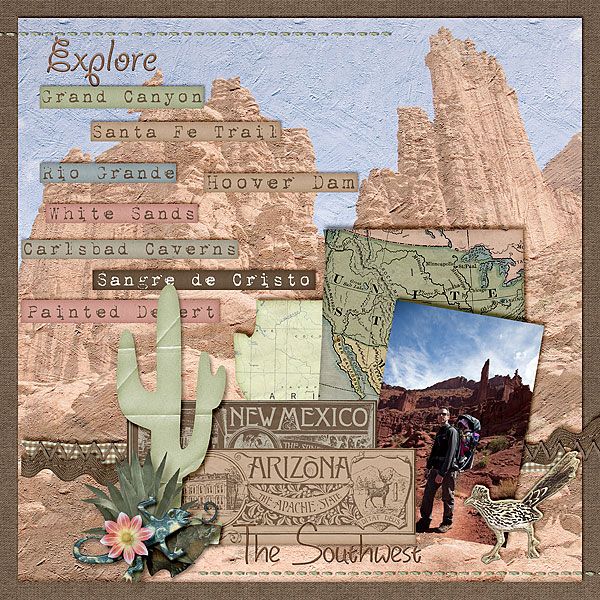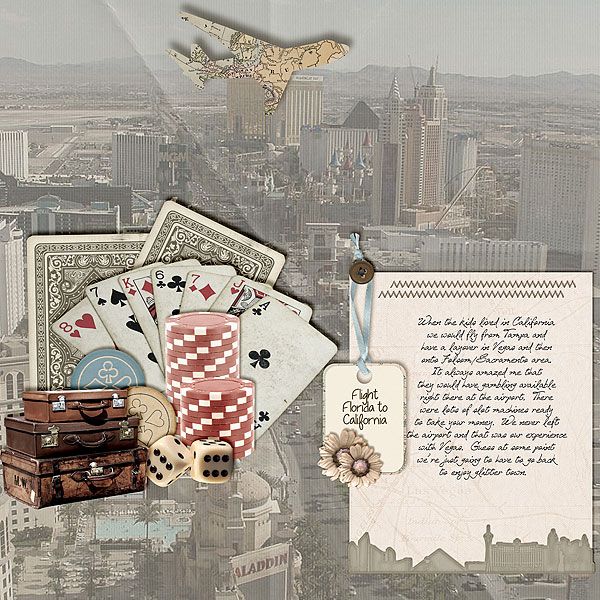 And here's a freebie for you.
Here's the ad free
LINK
Be sure to join Paula for a speed scrap Saturday night at Go Digital Scrapbooking!